Feel free to contact us for a free quotation or advice with bookkeeping and accounting!
We'll help you with bookkeeping and accounting
We provide professional services of Statutory audit, Tax advisory, Bookkeeping, Company formation, and Secretarial Services. You will have everything your company requires indoors without having the need to go elsewhere, therefore enabling you to concentrate on your business and clients.
Grand Concept is one of the leading bookkeeping and accounting service providers in Hong Kong. Grand Concept offers exceptional bookkeeping and accounting services to startups as well as small and medium based businesses. Our team of CPA experts assists with all of the accounting, auditing, taxation and bookkeeping needs of your business so that you can take your business to the next level.
The Certified Public Accountants (CPA) at Grand Concept are fully dedicated to the needs of our clients and we will offer them tailored solutions and support for their business financial growth.
Statutory audit
Tax advisory
Bookkeeping
Performing Agreed-Upon Procedures
Company De-registration
Company formation and Secretarial Services provided by TCSP licensed partner companies
Why choose us?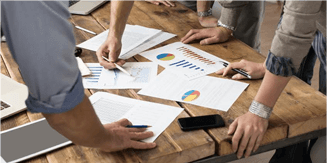 Transparent pricing
We're upfront about our pricing so you're never surprised with any hidden costs.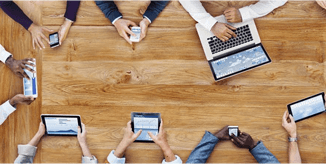 Professional team
We provide a pro-active and wide ranging service and expertise.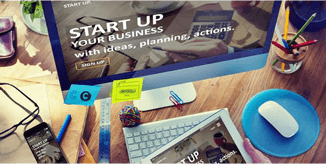 Proven security
Data security is serious, so we keep every clients' details safe.